Our educational approach places individual student learning plans at the centre of all learning.
Santa Sophia offers an alternative to traditional schooling, using student interest, innovative learning styles, flexible timetables and the Australian Curriculum to intentionally enhance every child's learning adventure.
The 'Santa Sophia Way' provides a framework for decision-making and to help students understand what it means to be Catholic in our modern world and aims to help students SEE, JUDGE and ACT with wisdom in order to make a real difference to the world. Every student and teacher builds these core values into their lives.
Through strong partnerships with leading industry organisations, our students benefit from workplace experience, internships, sponsorships, guest lectures and industry insights giving them a significant advantage and foot in the door of their chosen career.
The 'Santa Sophia Way' is all about equipping our students with industry knowledge and experience – before they graduate - and reimagining learning and teaching.
The Santa Sophia Way...
| | | |
| --- | --- | --- |
| | | develops intelligence through knowledge, experience, creativity and thinking in ways that keep curiosity and imagination alert |
| | | |
| --- | --- | --- |
| | | embraces the teaching of 21st century skills of design thinkers, innovators, change agents and entrepreneurs |
| | | |
| --- | --- | --- |
| | | celebrates success when students are progressing, engaged and their spirit for learning is shining bright |
| | | |
| --- | --- | --- |
| | | provides a developmental and student-centered approach to learning with a focus on learning how to learn |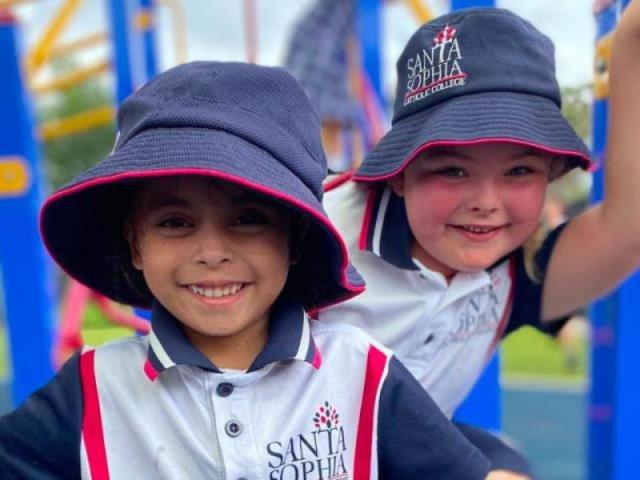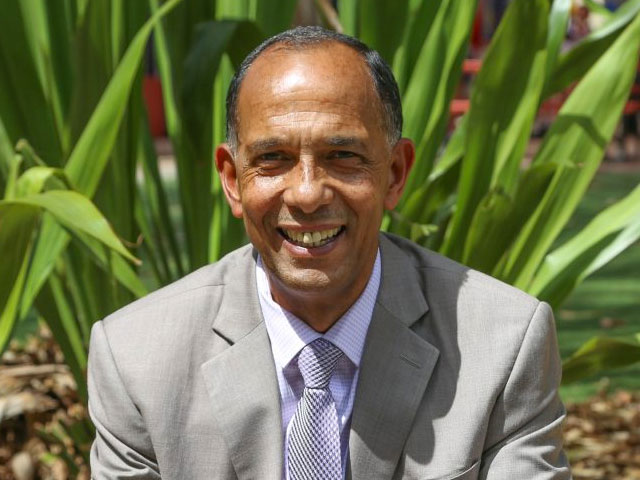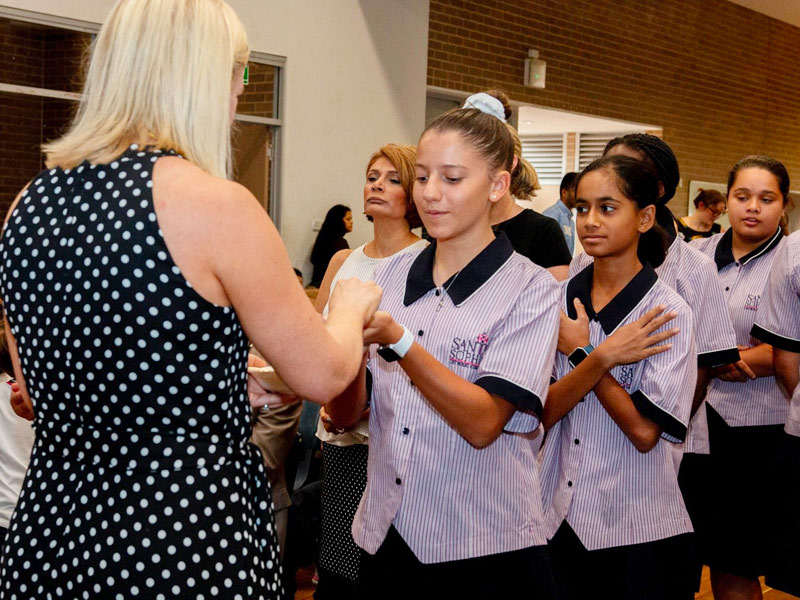 Santa Sophia isn't like other schools
DON'T TAKE OUR WORD FOR IT - VISIT US AND EXPERIENCE THE SANTA SOPHIA WAY FOR YOURSELF