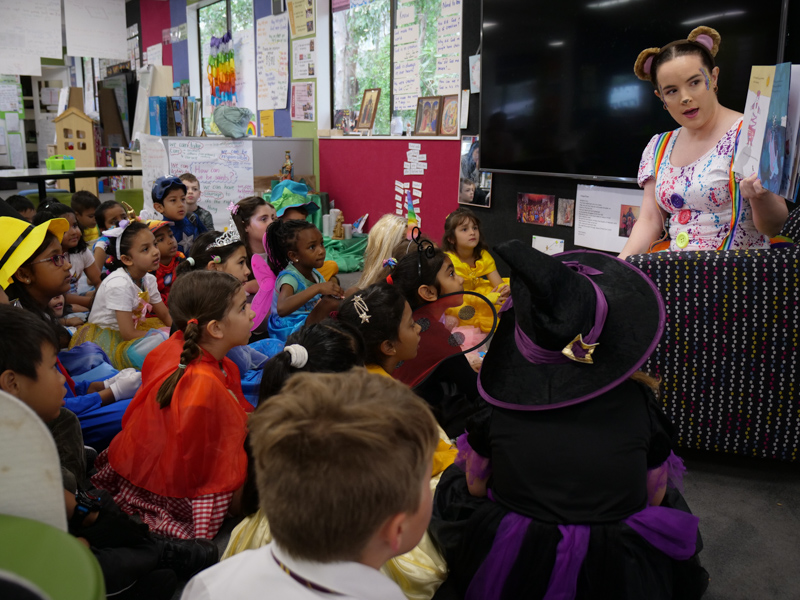 Each year since 1945 the CBCA has brought children and books together across Australia through CBCA Book Week. During this time schools and public libraries spend one glorious week celebrating books and Australian children's authors and illustrators. Classroom teachers, teacher librarians and public librarians create colourful displays, develop activities, run competitions and tell stories relating to a theme to highlight the importance of reading.

This year Santa Sophia Primary celebrated Book Week with a 'Love of Literacy Day' where the students are asked to dress up as their favourite book character relating to the theme for 2020 'Curious Creatures, Wild Minds'.
It was an awesome way to end the weeklong celebration with students arriving to school in a variety of creative costumes. We had two special visitors, Superman (Principal Mark De Vries) with his sidekick "Superdog" (Arlo, our therapy dog-in-training). The kids had so much fun meeting Arlo, who showed off some of his tricks that he had learned in puppy school!
The children had a memorable Book Week 2020 - definitely one they'll remember for weeks to come!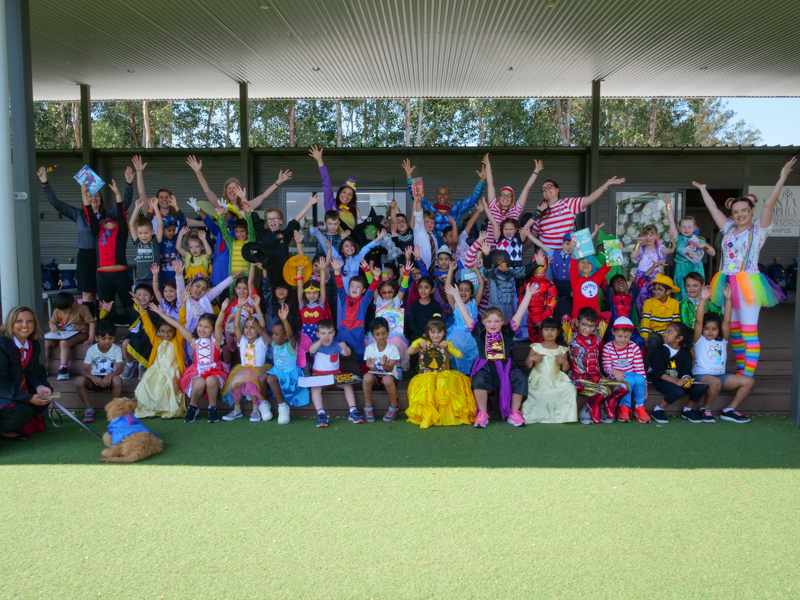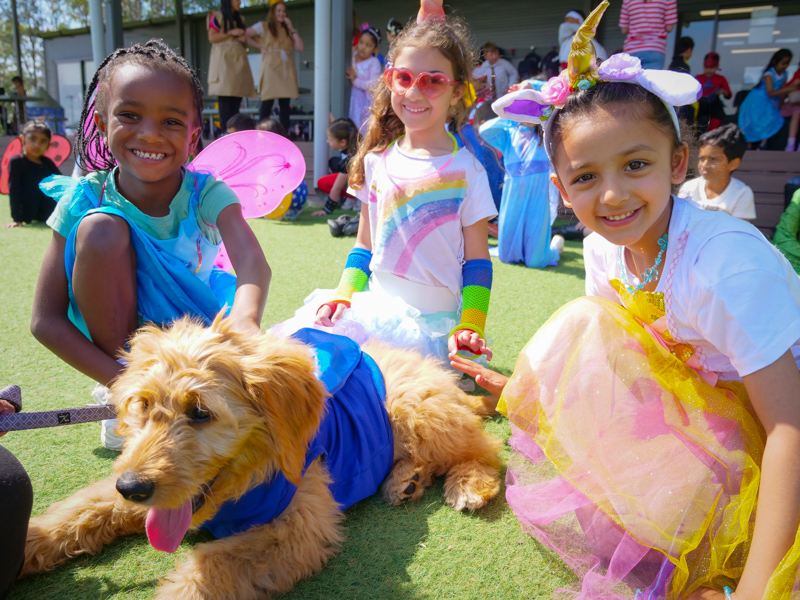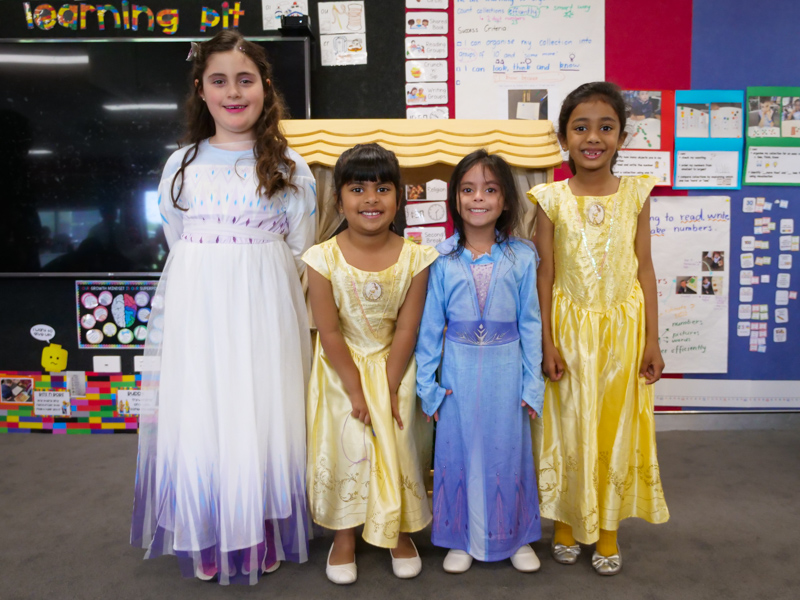 ---
Want to see what Santa Sophia can offer your child?