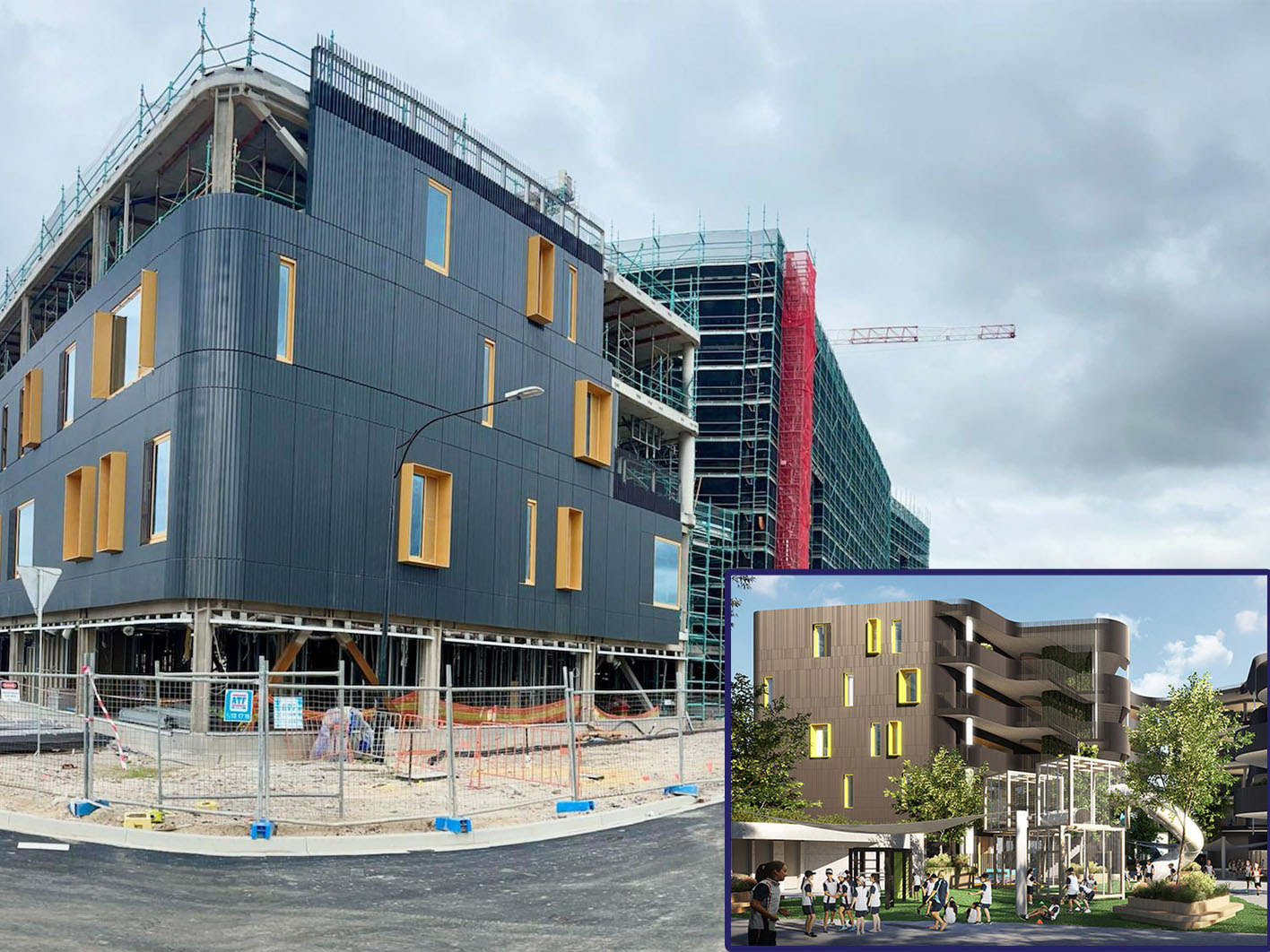 Take a look at the latest progress of our site in Box Hill - the façade is being put up and it is so exciting to see the 3D plans being made into reality.
Later this month, another important milestone will have been reached with the completion of the roofing structure on the highest part of the building and a 'Topping Out' ceremony will be celebrated.
Stay tuned for more! ...