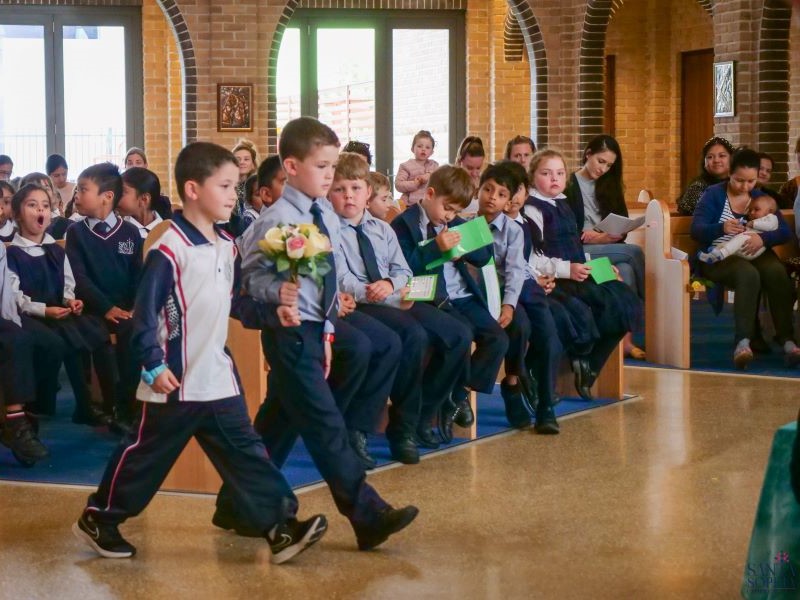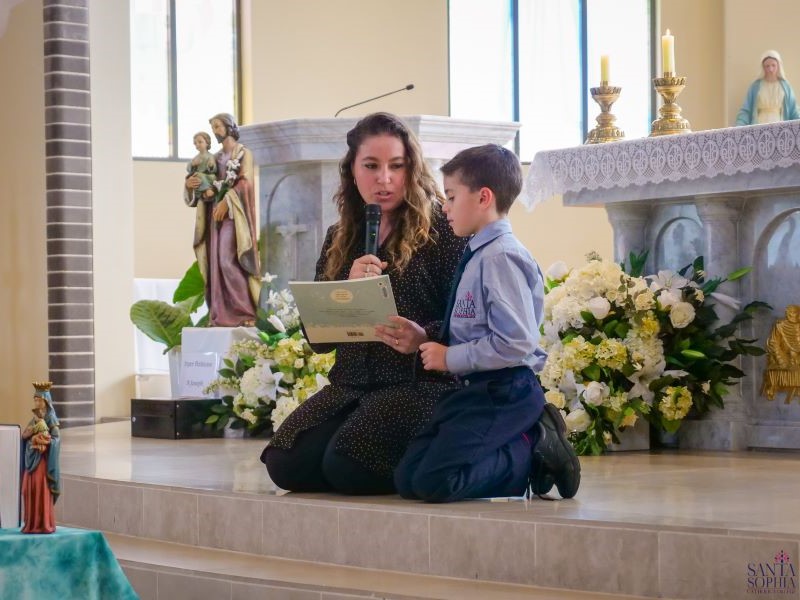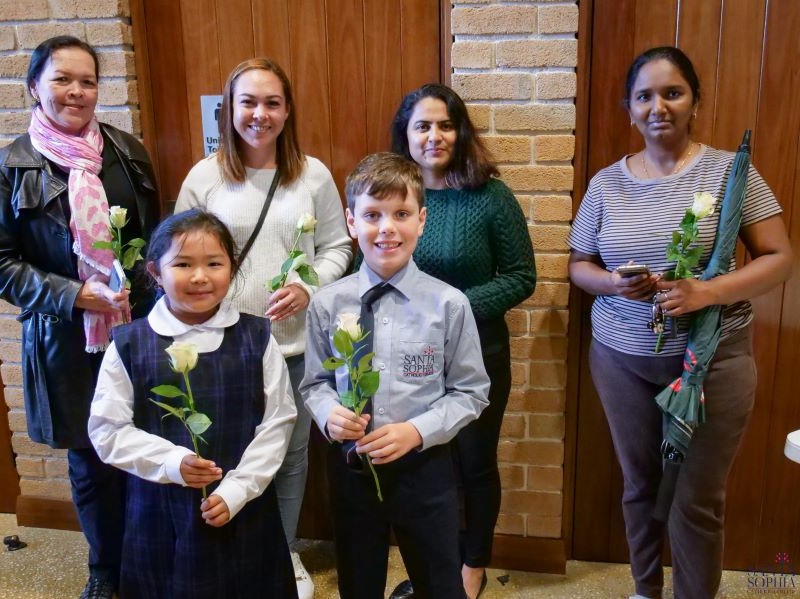 On Thursday 6 May, we held a special Mother's Day liturgy in honour of all the wonderful mothers in our community.
To show our appreciation for the women who have nurtured us and shaped who we are as a person, we invited all mums and grandmothers of our Primary students to a special liturgy and presentation.
As our mums and grandmothers entered the church, they received a white rose as a sign of appreciation for the gift they are to us. The liturgy included a procession of different symbols representing motherhood, a Gospel reading, prayers of the faithful, a book reading with Mrs Finucane, and a beautiful song dedication with Celine Dion's 'Because You Loved Me'.
Happy Mother's Day! 💛
Unfortunately, due to COVID-19 restrictions, our Secondary Celebration needed to be cancelled. However, our Secondary students still came together to dedicate this message to their mums.