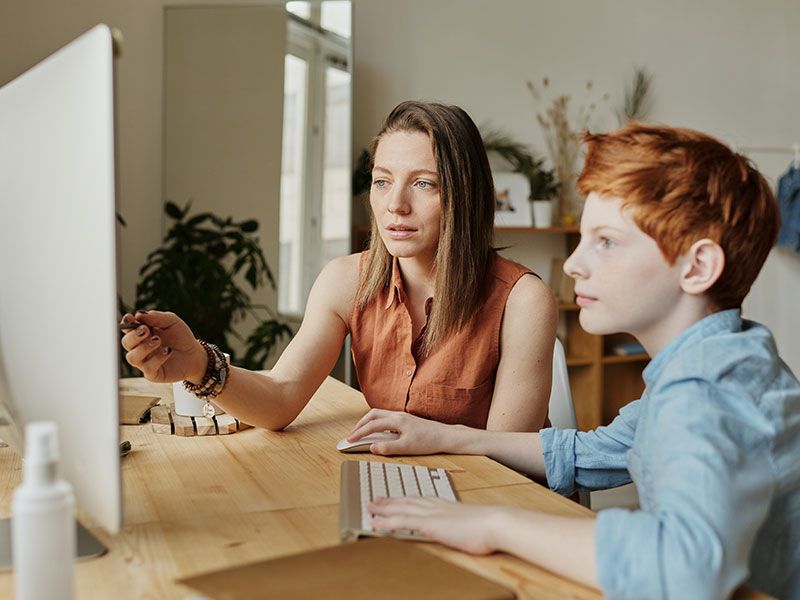 Are you looking for some practical ideas to help support your child's wellbeing during this period of remote learning? Santa Sophia Catholic College Wellbeing Leader Anoushka Houseman has shared these helpful tips for families.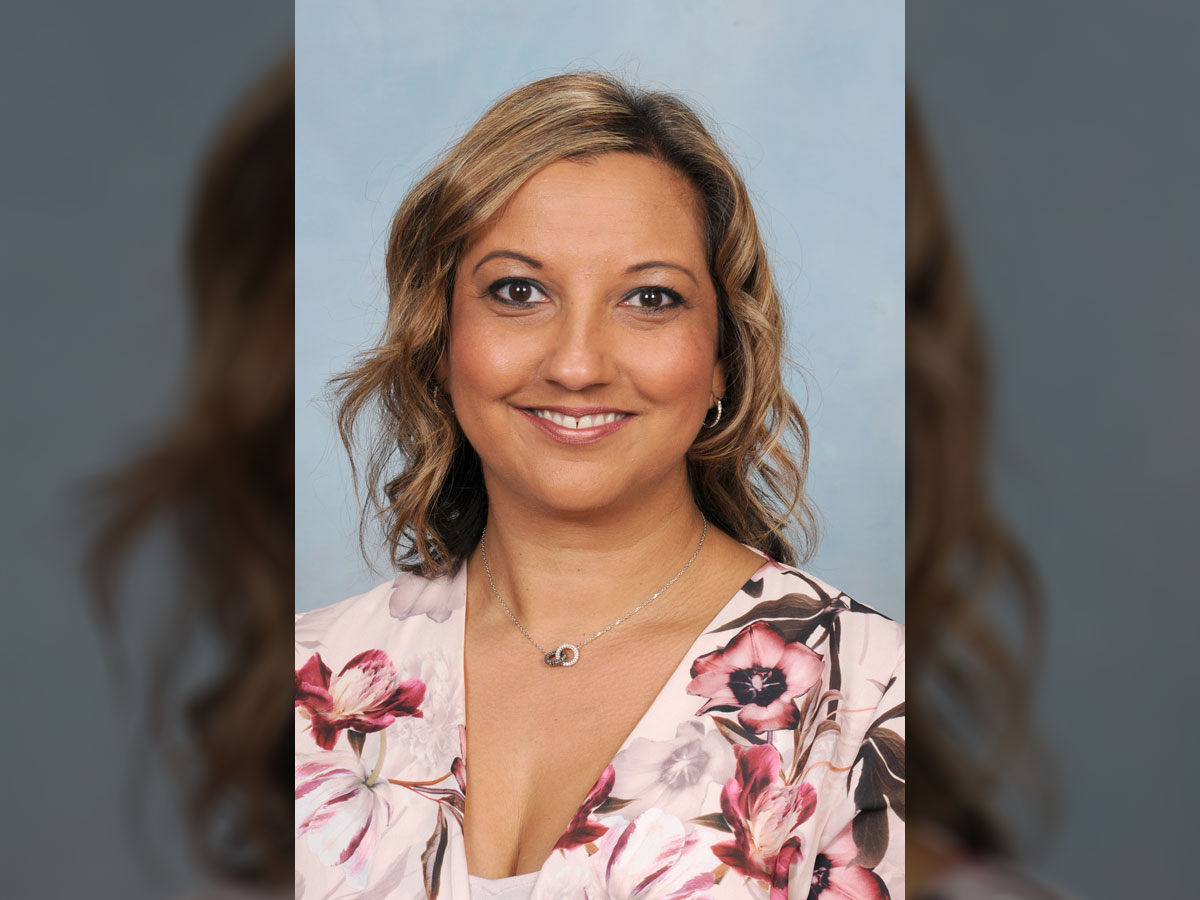 Anoushka Houseman - Wellbeing Leader Santa Sophia Catholic College
ROUTINE IS KEY
Stick to normal sleep, work and learning routines. Get dressed each day (no pyjamas). Eat well. Ensure a well-balanced diet and follow usual routines for snacks and meals.
Encourage students to work from a desk or table/chair. Avoid working from the floor or in bed
BE POSITIVE
Practise gratitude and focus on the positives such as more free time to spend with family. Lockdowns keep most people safe. Hospitals have great facilities to manage cases and most people recover. We can use technology to connect with others.
Encourage a focus on what is going well and what each person in the family is grateful for.
STAY ACTIVE
Get regular fresh air and encourage at least 30 minutes of exercise daily.
Try relaxation, meditation and mindfulness (lots of apps available eg Smiling Mind).
PLAY WITH YOUR CHILDREN
Do things with your children that interest them such as joining in games they like to play (e.g. video games, cards, games, watch a movie/tv show together, read the same book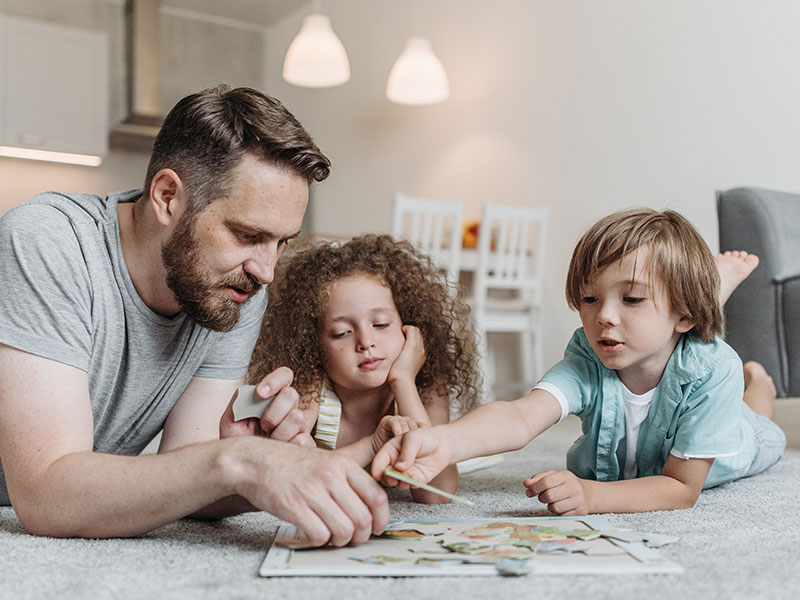 Manage the Negatives
Manage your own stress and anxiety and model calm and effective problem solving
Notice any changes in your child's behaviours and mood. Start a supportive conversation to find out more.
Be gentle and come from a perspective of curiosity rather than coming across as judgmental or displaying worry or anger
Be aware of the worry you may be projecting in the house (e.g. financial or medical concerns) as children look to their parents to assess how safe a situation is.
A child is likely to feel more stressed if their parents are stressed.
Digital Detox
Continue to promote limits to the amount of time you and your children spend on digital devices. Digital detox an hour before bedtime and at other break times.