Hundreds of students are set to experience their first day at the multimillion-dollar high rise Catholic College in Sydney's Northwest in just a matter of weeks.
Santa Sophia Catholic College Principal Mark De Vries said the Box Hill school will welcome its first students on November 8 — as the school community prepares to move in to their new home.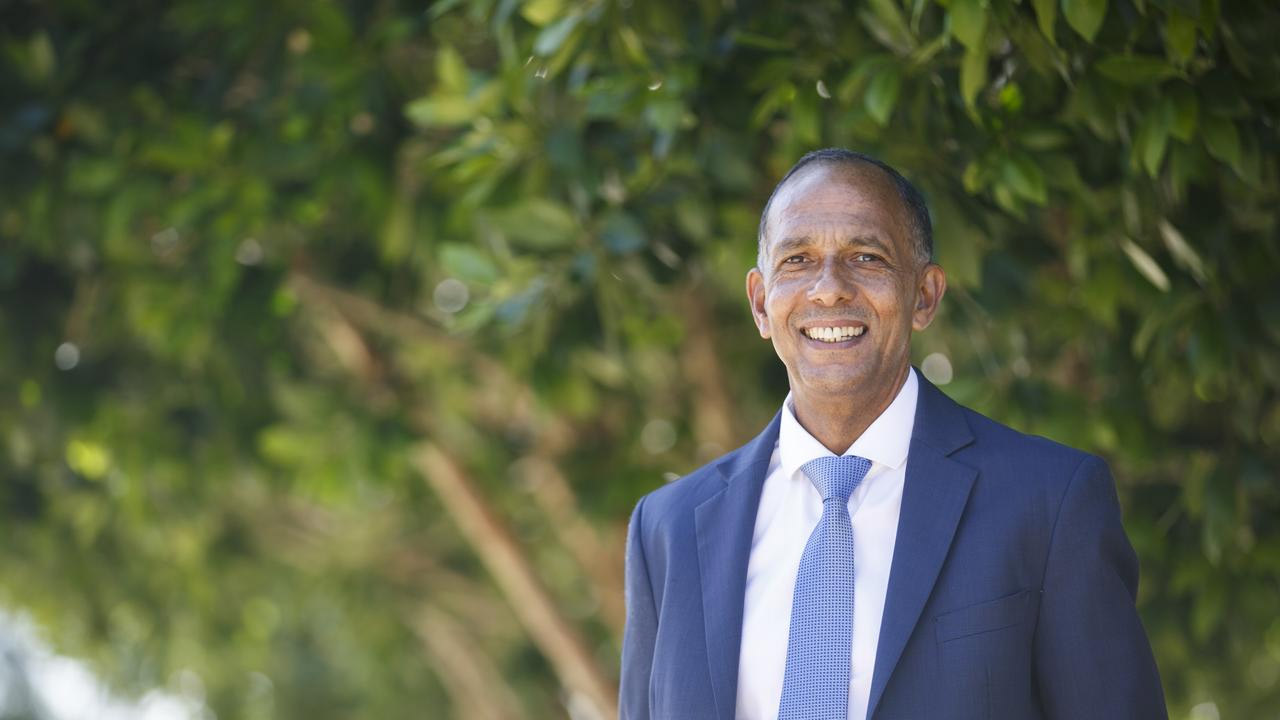 Principal Mark De Vries. (AAP IMAGE/ Tim Pascoe)
The finalisation of construction on the $150 million coeducational school — which will span six storeys filled with learning areas, creative and performance hubs, open space, sporting facilities and an on-site childcare — comes despite Covid-19 construction delays.
"This is such an exciting time for our growing community," Mr De Vries said. "We're so pleased to be able to welcome our students and staff onsite this year so that everyone can settle in."
The high-rise school will cater for 1860 students ranging from Kinder to Year 12.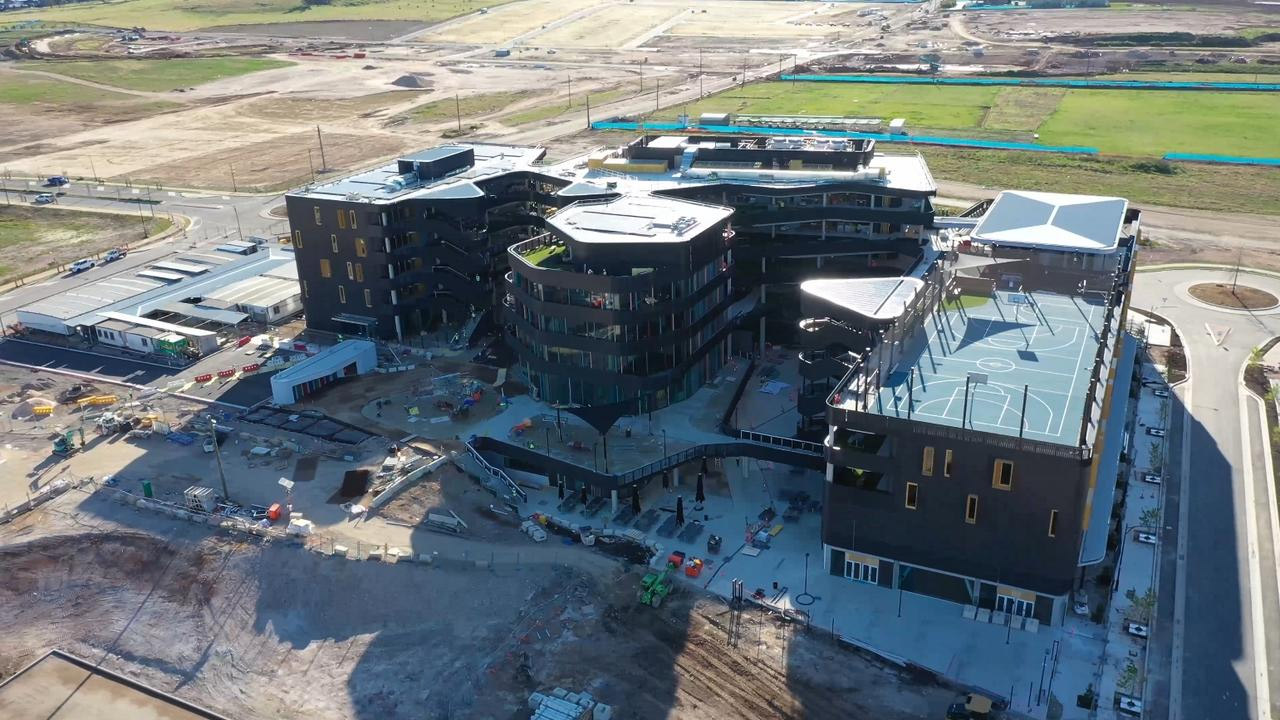 Santa Sophia Catholic College in Sydney's northwest will open to the school community on November 8
Mr De Vries said the college was built in just 16 months through an innovative "prefabrication strategy and game-changing industry collaboration".
A Catholic Education Diocese of Parramatta spokeswoman said the school would welcome 1000 new students in term one next year, "after operating from smaller temporary locations for several years and 30 new teachers have been hired to support this growth".
"Enrolment demand is extremely strong with a waiting list established for some grades," she said.
Santa Sophia Catholic College in Sydney's northwest will open to the school community on November 8