Fostering new ways of teaching and learning
As a Catholic learning community, Santa Sophia is founded on the the best of what we know about contemporary learning and the experience of our exceptional educators.
Our teachers are passionate and creative, inspiring a love of learning in students every day.
They foster exploration and innovation, drawing on students' passions, talents and learning styles to create an education that cultivates the whole child -- academically, socially, and emotionally.
The Santa Sophia educator:
listens to and appreciates each student as an individual
guides the development of social-emotional skills through class activities, individual goal setting, and 1:1 coaching
plans and assess a well-rounded education using academic milestones
creates hands-on learning experiences through projects and community experiences
partners with parents to best support their children
uses technology to enhance in-person learning, not replace it
Our educators are empowered through:
technology and a support team that enables them to spend more time with each student and less time on clerical tasks
flexibility to create meaningful experiences for their students
mentors and educational leaders who draw on the latest research in learning to guide professional development
a rich and varied network from which to draw experiences and share best practices
1:1 partnerships with business and the community to develop educational tools
Our School Team
Our inspiring teachers allow students to thrive in their learning adventure to become adaptable, confident and conscientious young adults who will contribute positively to a rapidly changing world as globally responsible citizens... it's The Santa Sophia Way.
Meet the College Executive Team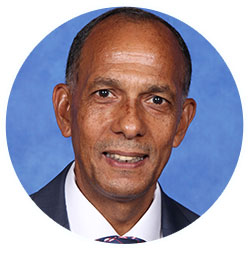 College Principal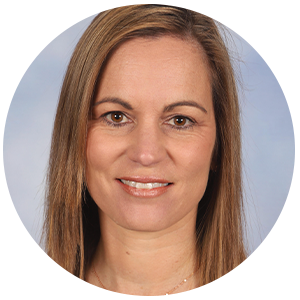 Mrs Linda Ducksbury
Head of School
School of Curiosity (K-4)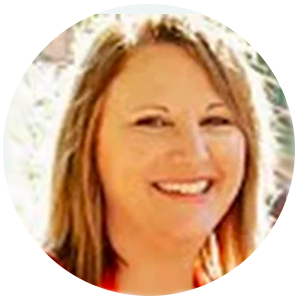 Mrs Gabriela Osterlund
Head of School
School of Connect (5-8)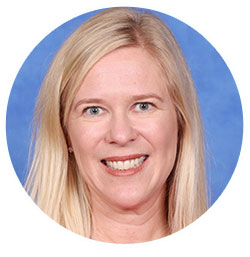 Head of School
School of Challenge (9-12)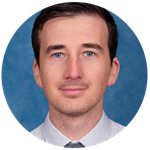 Mr Christopher Hayman
Mrs Kelly Pickett
Leader of Enterprise and Partnerships
Middle Management Team

Assistant Principal
School of Curiosity (K-4)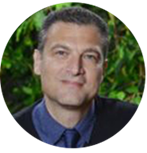 Mr George Arcella
Assistant Principal
School of Connect (5-8)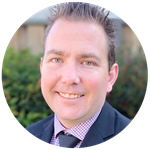 Mr Jeffrey Phillips
Assistant Principal
School of Challenge (9-12)
Teaching and Support Staff
Are you a next generation teacher?
We're always looking for innovative educators to help us create the future of learning at Santa Sophia Catholic College
FOR MORE INFORMATION TAKE A LOOK AT OUR POSITIONS VACANT