Santa Sophia recognises the unique gifts and talents of every student and provides a range of opportunities for students to develop these. We help every student shine!
The extra-curricular opportunities offered to students at Santa Sophia include.
Peer to Peer Youth Ministry Program
Business Links and Activities
Debating
Public Speaking
Tournament of Minds
Community Action
Space Camp Program
Rock Band
Strings Group
Guitar Ensemble
Drum Band Program
Jam Club
Choir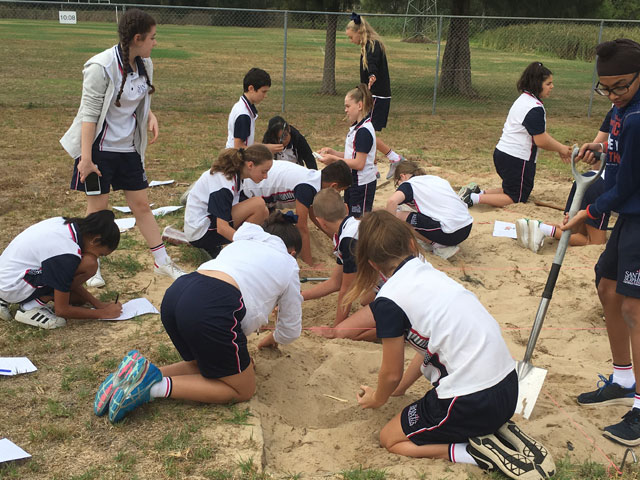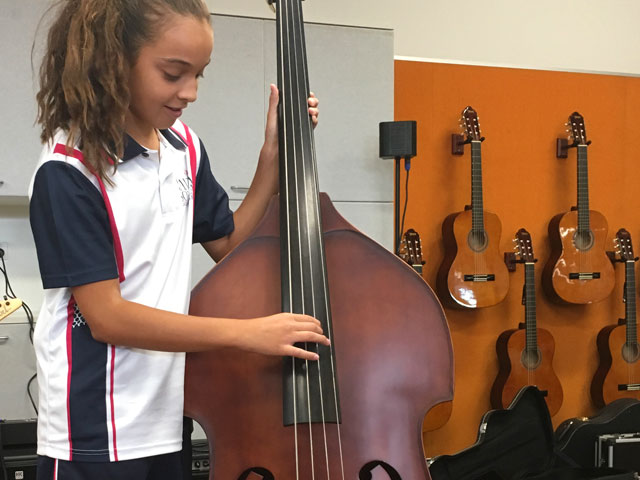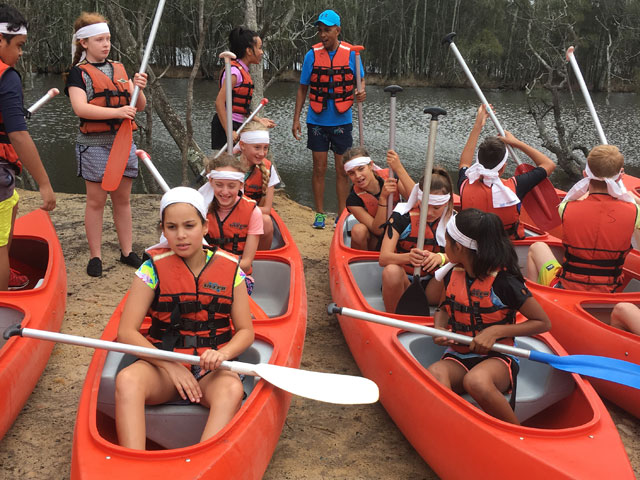 Sport and PE
Our Sport and PDHPE programs provide students with a wide range of experiences and opportunities that engage and develop a sense of pride in their physical achievements, involvement in their own health management and a love for physical activities.
We respond to the growing physical needs of the student through a comprehensive curriculum that keeps their sporting experience connected with Catholic faith while focusing on:
individual agility development
physical games in the early years leading to competitive sport opportunities as they develop
learning opportunities to develop knowledge, processes, skills and attitudes to make informed decisions about their health and body
encouraging students to act in appropriate ways to enhance health and wellbeing.
Students also participate in Swimming, Cross Country and Athletics carnivals. The Parramatta Diocese Secondary Schools Sports Council (PDSSSC) provides the avenue for students, depending on their ability, the chance to play in competition against other schools in the diocese during inter-school gala days or to trial for PDSSSC teams/squads to compete in NSW Combined Colleges events against other Catholic schools students across NSW.
Primary Sport Website | Secondary Sport Website
During students' recess and lunch breaks we also encourage students to engage in organised and student led games and recreational activities. Our students are actively encouraged to work cooperatively, to become aware of others and to play fairly - making sure everyone is being included, encouraged and most importantly, having FUN!

We focus on educating the WHOLE child
CONTACT SANTA SOPHIA TO FIND OUT MORE ABOUT OUR BALANCED APPROACH TO EDUCATION